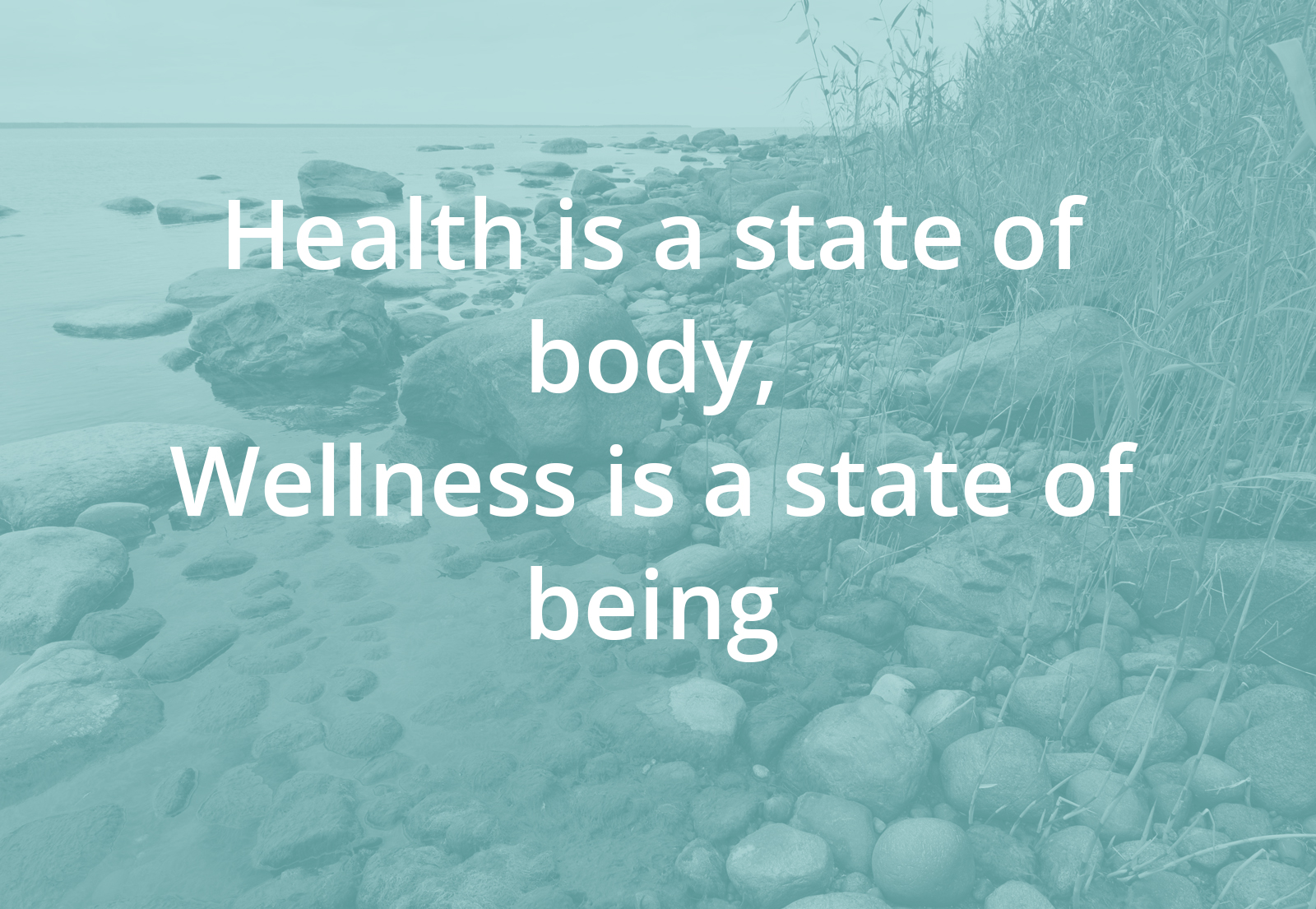 About us 
We design Wellness spaces that Relax, Rejuvenate, Purify, and Cleanse with the century old traditions of the Finnish Sauna and Mediterranean Steam/Hammam, both of which have been enjoyed for centuries.  One need only think of the Roman Baths of Caracalla, and the fact that saunas began in Finland over 2000 years ago.  Their benefits continue to this day.
Develop

In our factories, in Italy, we engineering and manufacture saunas, steam generator and prefabricated steam room, multi sensory showers, salt cabin, and much more.
Customization

Through a collaborative approach we work with our clients to provide project specific solutions from the single home to the full Five Star SPA experience.
Production

Products are entirely Italian-made and are manufactured in house, for their production, our partners use wood panels certified by the highest European standards for safety and non toxicity.
Home