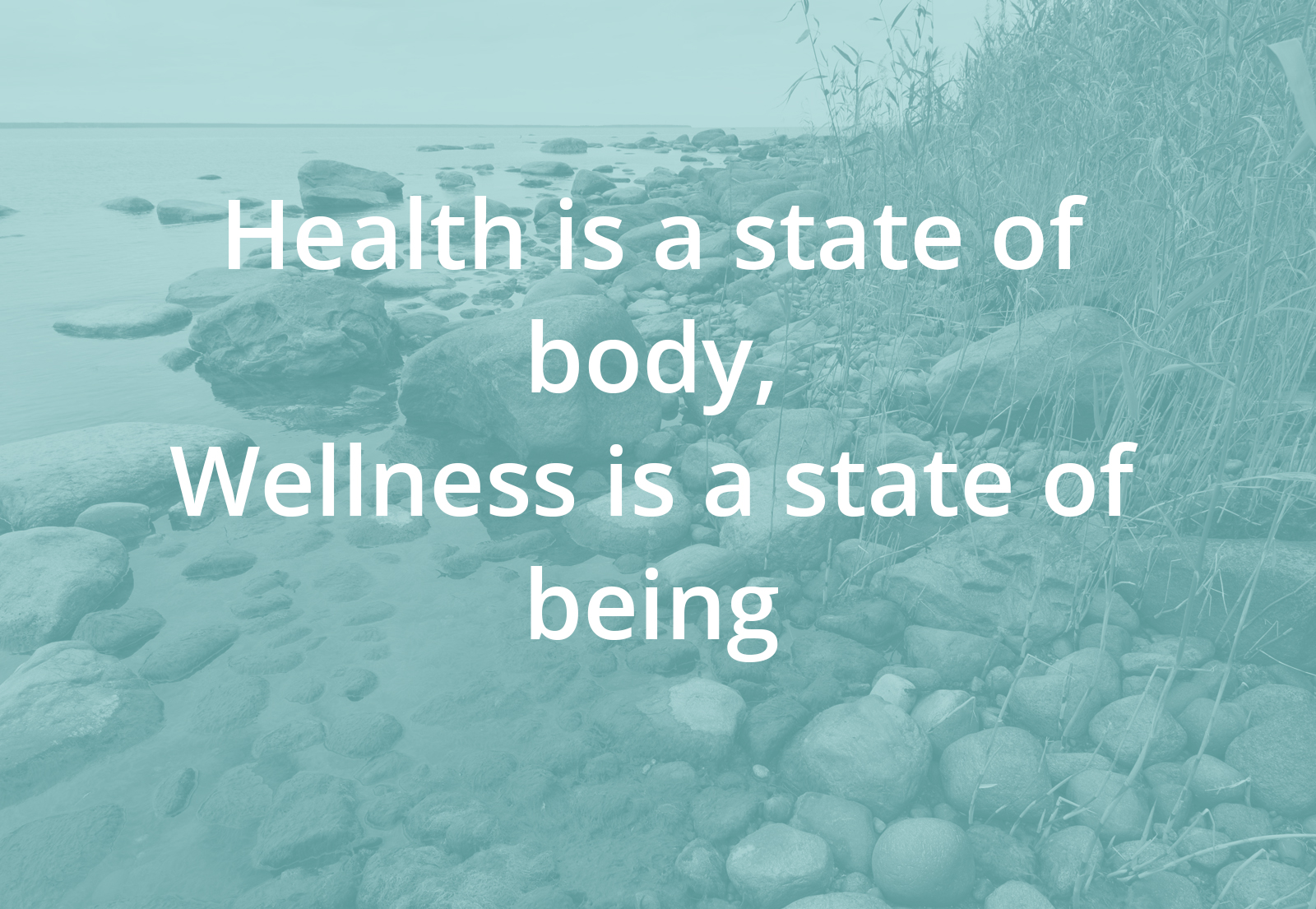 About us 
We design Wellness spaces that Relax, Rejuvenate, Purify, and Cleanse with the century old traditions of the Finnish Sauna and Mediterranean Steam/Hammam, both of which have been enjoyed for centuries.  One need only think of the Roman Baths of Caracalla, and the fact that saunas began in Finland over 2000 years ago.  Their benefits continue to this day.
Bespoke

Every sauna, steam room, salt room, and relaxation space is custom designed specifically for each project, whether it is a single home or 5 Star SPA:  bespoke solutions for architects, developers, Spas, contractors and private clients.
Made in Italy

All products are 100% Designed and Manufactured in Italy with extraordinary craftsmanship and quality control, using only finest and environmentally friendly materials, and are certified for use in the USA and Canada.
Stenal

We are the USA distributors for Stenal, which has been in the business of designing and supplying wellness Solutions for over 30 years.
References here.
Home